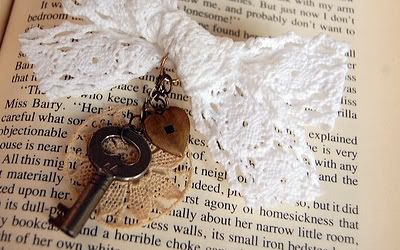 banner by
berauscht
☆ Almost all entries are f-locked, other than the occasional scans and rants on books/films/etc.
☆ BEFORE ADDING. Read my
profile
. If you really want to add me, feel free, but please comment here if you want me to add back.
☆ If you're just looking for my fanfiction, they're at
kaijoufic
(if you're a non-Arashian friend, please don't read my fanfics ~ it's embarrassing XP).
☆ Other Shortcuts and Links:
marineko@tumblr
|
marineko@dreamwidth
|
Arashi Variety TV Flail List
|
Magazine Scan Index
|
Fan Stuff Masterlist
|
Favourite Fanfiction List - Arashi
|
Favourite Fanfiction List - Other
|
CD Catalogue
|
Classes List
☆ If you're already in my f-list, or just want to read my non-locked posts, just scroll down to read my entries (^_^)